Before an applicant applies for the loan he/she will require the following in order to successfully apply. Until these are provided the application will not be successful.
Notice:  2020/2021 Applications have been closed. Students will be informed when the 2021/2022 applications are opened.
The modes of repayment of loans are as follows: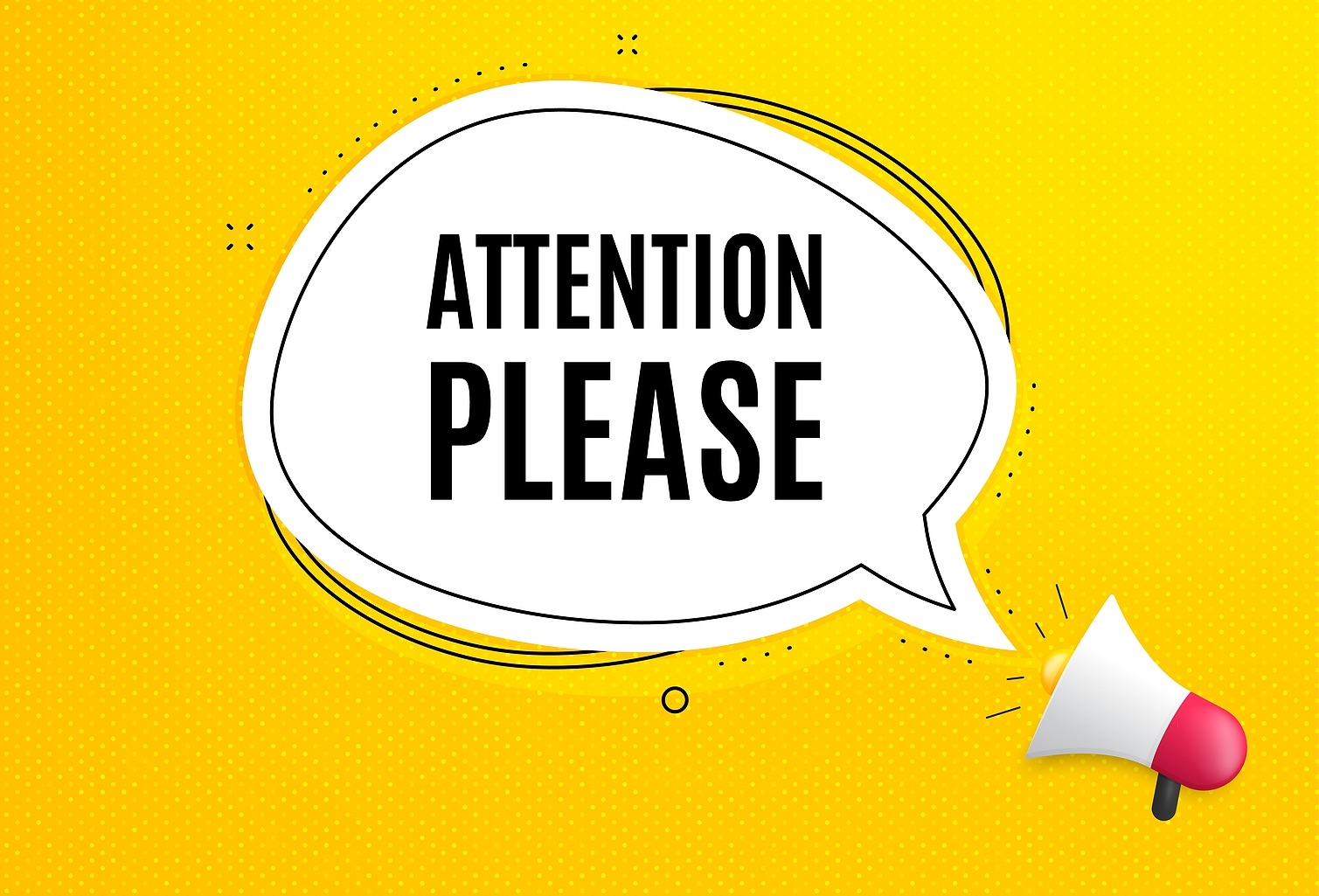 The Students Loan Trust Fund (SLTF) wishes to bring to the attention of all employers in both the private and public sectors that section 24 of the Students Loan Trust Fund Act, 2011 act 820 enjoins employers to ascertain from employees who are beneficiaries of student loans about their status...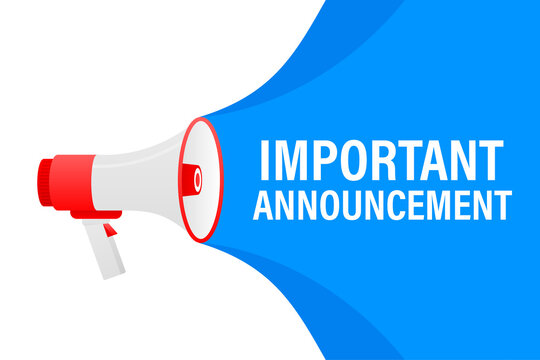 The Students Loan Trust Fund (SLTF) wishes to notify all borrowers of the fund that loan repayment can be made at any branch of the following partner banks nationwide: A. GHANA COMMERCIAL BANK: SMART PAY B. NATIONAL INVESTMENT BANK: SPECIAL SLTF PAY IN SLIP C. ECOBANK GHANA: BANK- COLLECT D....