Yvonne Asare – Yeboa (Representative of Ghana Employers Association)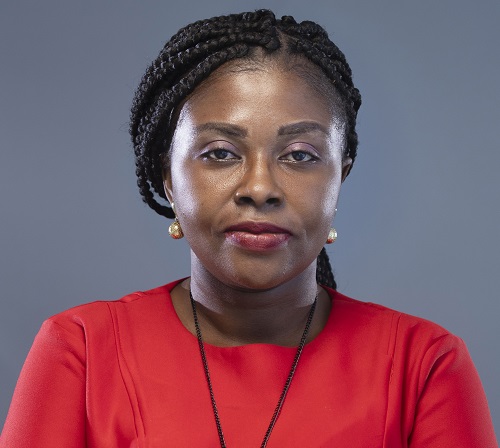 Yvonne Asare –Yeboa, currently the Senior Manager, Training and Administration of the Ghana Employers' Association is an accomplished professional with over ten (10) years' hands on experience in Human Resource Administration and Customer Relations. She is also a Member of the National Apprenticeship Council.
During her working experience at the Ghana Employers Association, Ms. Asare -Yeboa assiduously acted in various capacities as Customer Relations Officer, Senior Administrative Officer; Training & Admin. Manager.
Again, she acted as Advisor to many employers in the areas of collective bargaining, union-management joint consultations, employee engagements / separation and matters related to general management.
She holds a Postgraduate Diploma in Industrial Relations from the Association of Business Executives (UK). She also holds a Master of Administration (Marketing Option) and Bachelor's Degree in Sociology both from the University of Ghana, Legon.
Ms. Asare Yeboa possesses excellent interpersonal, communication and negotiation skills.  She enjoys Adventure Travels and reading