Mr. Richard Darko (Government Appointee)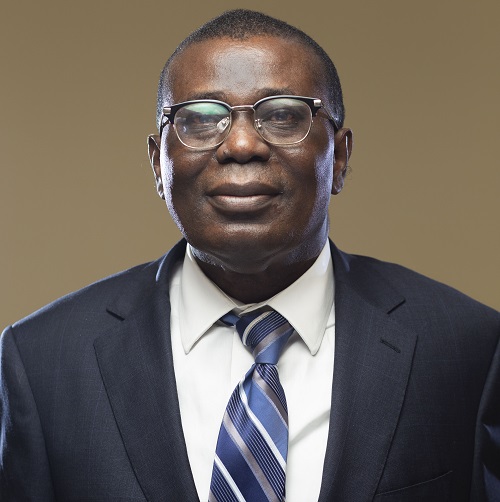 Mr. Richard Darko is the Director of Finance of the Ghana Institute of Management and Public Administration (GIMPA). He had previously worked at the same institution both as a Project Accountant and an Adjunct Lecturer.
He has over twenty (20) years work experience and has technical competence in Strategic Planning, Accounting and Finance, Management Consulting and Investment Portfolio Management. He has worked with several organizations at different positions including CEO of the Student Loans Trust Fund and Senior Accountant, Controller and Accountant General's Department and as a Data Manager at the Meteorological Services Department, Ghana
He holds an MBA in Business Administration from GIMPA and is a Fellow of the Chartered Association of Certified Accountants (FCCA), UK. Mr. Darko is also a member of the Institute of Chartered Accountants, Ghana and the Institute of Directors, Ghana.
He is a graduate of the Kwame Nkrumah University of Science & Technology, Kumasi, Ghana.