Mr. John Kojo Boateng (Rep, Social Security & National Insurance Trust, (SSNIT))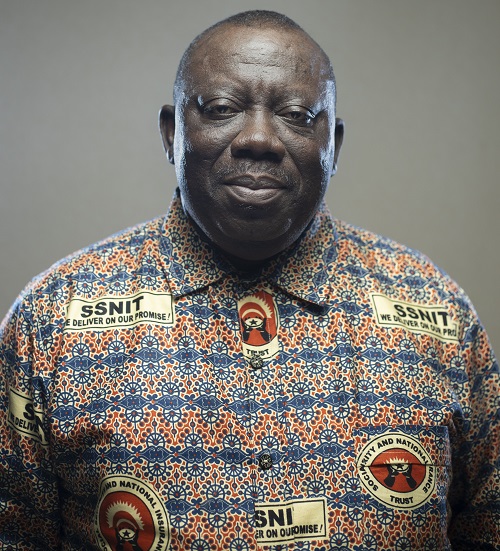 Mr. John Kojo Boateng is the Social Security and National Insurance Trust (SSNIT) representative on the SLTF Board of Trustees. He has held various positions in SSNIT, during his 23years with the organization, including Koforidua Area Manager.
He is currently in charge of the Accra South area.
Mr. Boateng holds a BA in Social Science, a Bachelor of Laws (LLB), as well as an MA in Public Administration.